"Welcome to Mission in 5 the Podcast, where I ask five simple questions to ministry practitioners to learn more about who they are and where they see God moving in their community."
MI5 is a podcast designed to introduce ministry practitioners in the Midwest fostering connection between faith and context. Guests include pastors, authors, professors, journalists, spiritual directors, laity, and other faith leaders in our region.
The five questions that shape each conversion include:
Who are you? (Tell us a little bit about yourself)
How did you get here? (To your ministry setting)
What moves you? (passion, hobby, or interest)
What is happening at (ministry context)?
What is next? (What is next for the guest personally, professionally, or next for the ministry context)
MI5 can be found on your favorite podcast platforms including:
Season 4 of MI5 launches February 2021.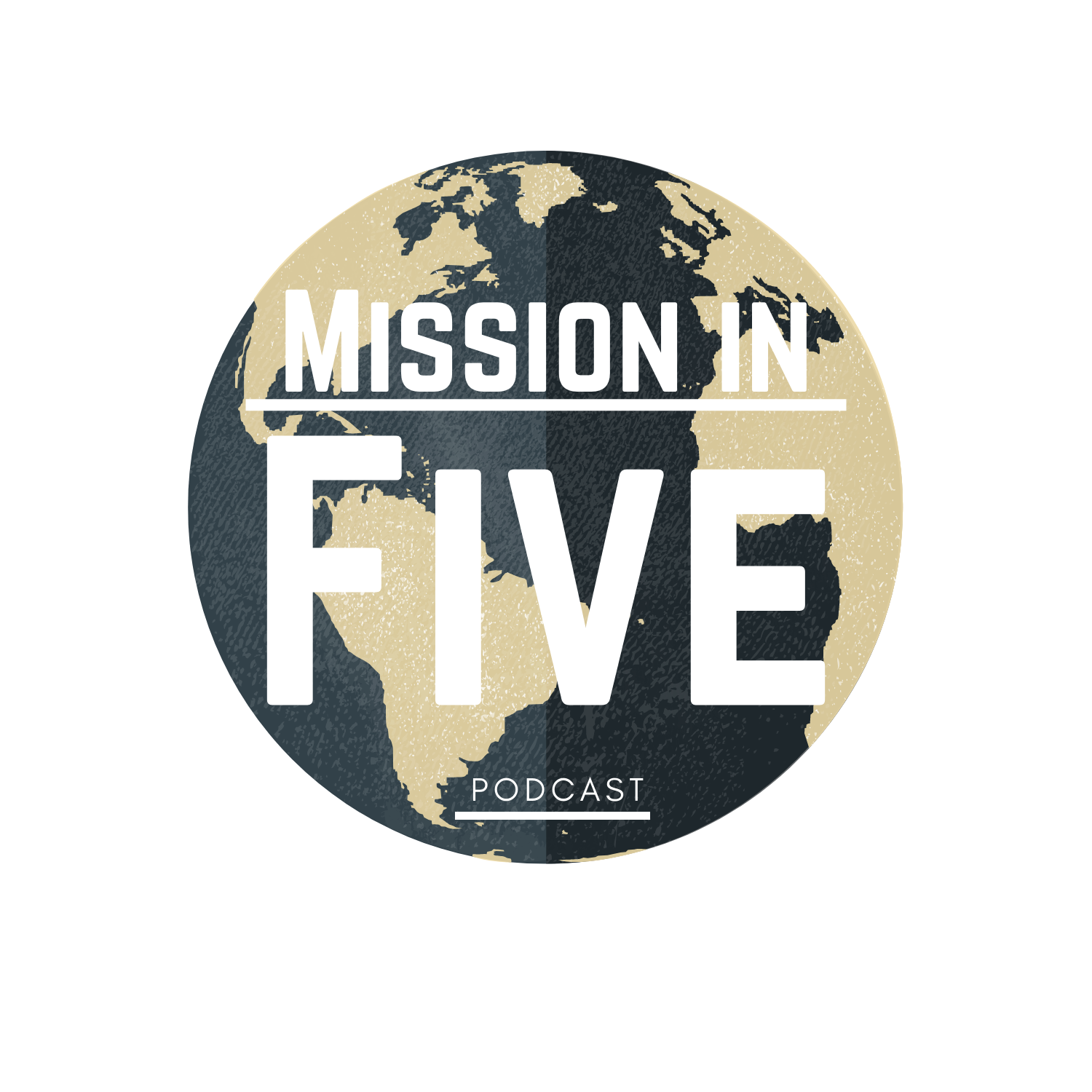 Church, Camp, and Foster Closet with Nolan and Amanda Hayes
–
Mission in 5
My guests today are Nolan and Amanda Hayes of First Baptist Church, Beatrice, NE. Nolan is the senior pastor and Amanda is the director of the Foster Care Closet. While each are called individually to serve in their unique ministry roles, they are also a married couple who have found fun ways to minister together in Beatrice since 2017. Nolan and Amanda are the parents of four children. In addition to his role as pastor at FBC, Nolan serves as Camp Pastor to Junior Camp at Moses Merrill Camp and Conference Center.    FBC Beatrice
https://www.facebook.com/First-Baptist-Church-Beatrice-155628924578092/
Foster Care Closet of Nebraska
https://fostercarecloset.org
Camp Moses Merrill
http://campmerrill.com/